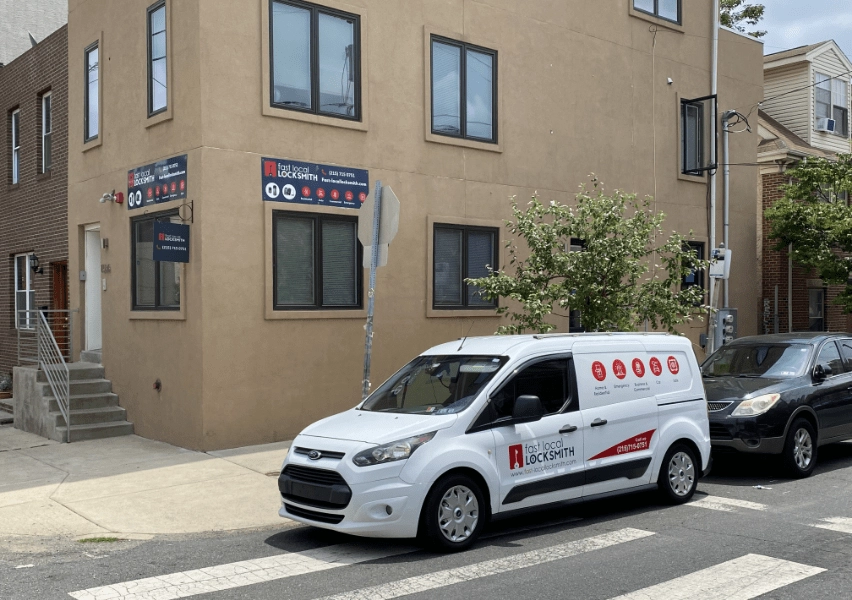 Residential locksmith
One of the most terrifying moments is when you find out that you are locked out of your apartment. Locksmith Philadelphia is here to help you! Our team will help you with higher security door locks, window locks, and other forms of additional security. When you move to a new house or apartment, it's better to change your door locks or rekey them, to prevent unauthorized entry by the previous owner or someone who may have a key.
Probably many of you at least once lost their house key. Sure you can try opening the door yourself, but the best decision is to call specialists who will help you open the door with no damage.

on't worry about the quality of services. Our door locksmith specialist will change locks quickly and professionally or will give recommendations on how to buy quality locks and how to avoid such situations in the future. See Residential Locksmith in Philadelphia for more information.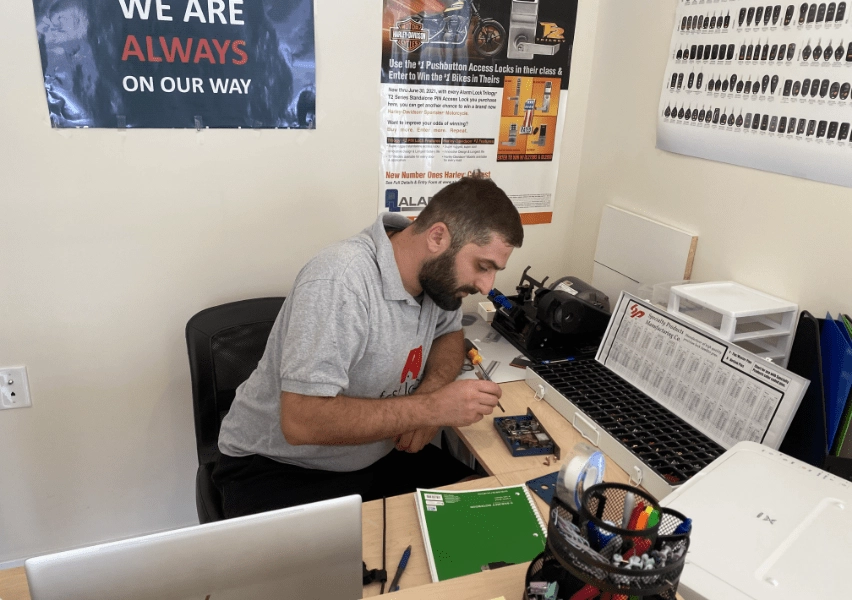 Commercial locksmith
Our emergency locksmith will help you in any lockout situation and we are always on duty. Our Commercial Door Locksmith team can offer you lock change, lock replacement, and lock repair and installation. We can protect your premises and help you manage your facility. We offer repair locks, open locks, key systems, rekey cylinders, etc. Our goal is to make sure you feel safe when leaving your property.
We can repair locks, keys, and duplicate keys and just give you recommendations on how to avoid such locksmith situations in the future.
We understand how important it is for any business to secure its office. That is why our professional door lock specialists offer secured and trusted commercial door locksmith services.
We help our clients secure their businesses, properties, and offices they own.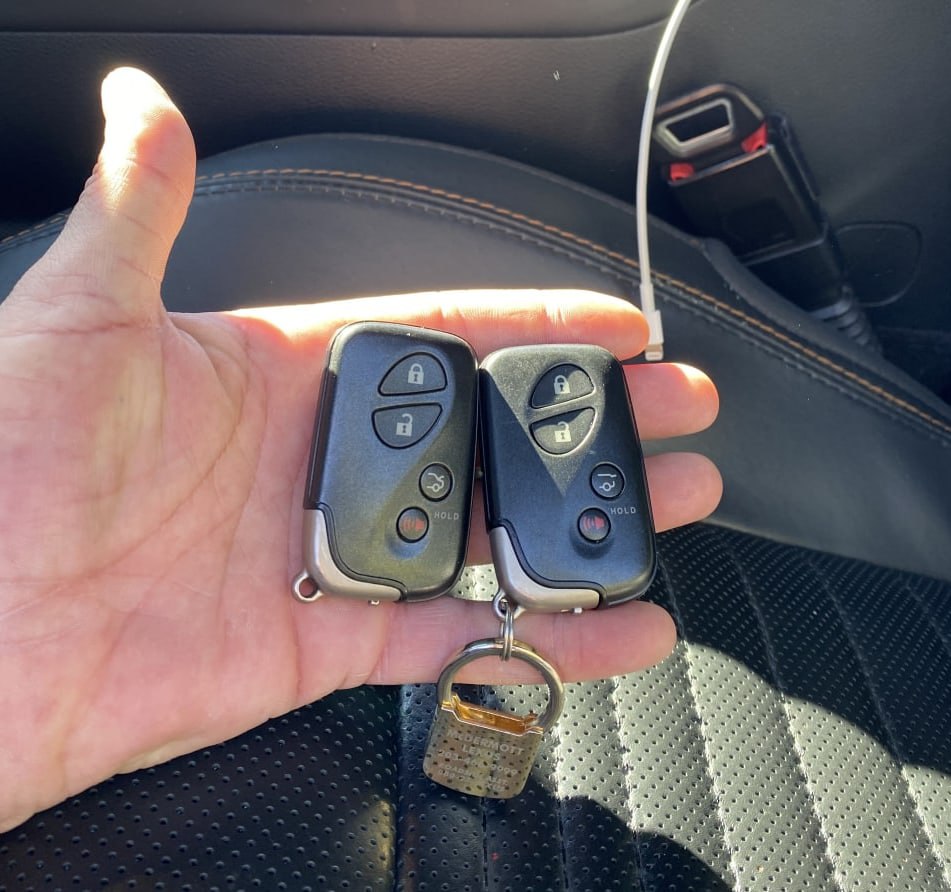 Car locksmith
If you have problems opening your car, you locked keys inside your car, the key is stuck in the car, or you just lost the key without having a spare - you need a professional car locksmith, not just one that pops up when you type ''car locksmith near me'' but a reliable specialist. Don't panic, don't try to open your car by yourself as you may cause more damage to your car so you need a competent and professional skilled locksmith specialist with corresponding tools.
In case you need a car key replacement, our specialist will protect you from any suspicious third parties. If you don't have an original key, it's not a problem for a Fast local locksmith to make a new one. Nowadays, a skilled car key specialist has all the corresponding tools to do his job without an original key.
With our help, you can get back on the road fast – and we can assure you that you won't be disappointed in our services and results. Our locksmiths are the best because of their training and extensive experience. We have everything that we need to handle your automotive locksmith needs.
So, if you lost your car key, can't open the door, or your car lock is broken, use the help of our locksmith team with affordable prices and immediate service.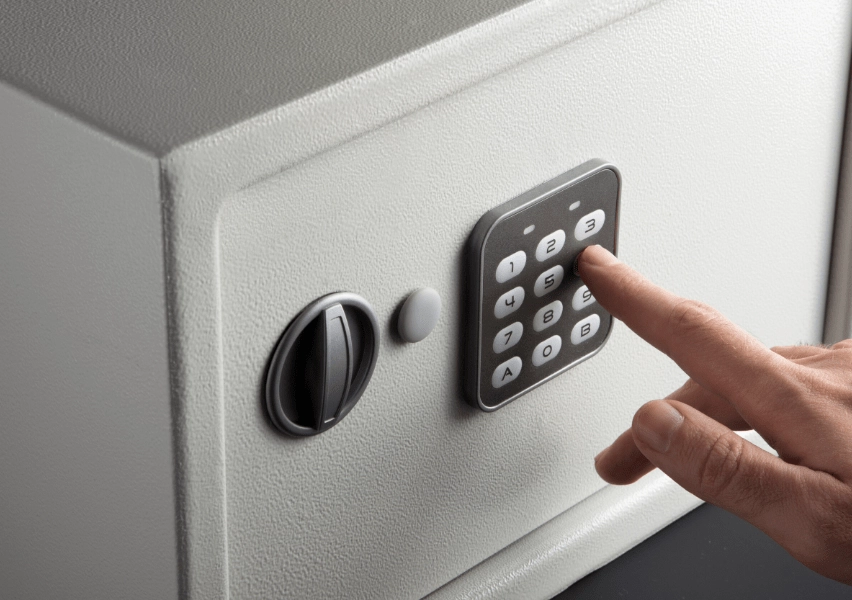 Safe locksmith
If you have lost the safe key or code, or just forget the combination - we are here to help!
Fast local locksmith offers you safe locksmith service in Philadelphia.
Our safe locksmith team members have all the necessary tools, equipment, and knowledge to open your safe quickly, without damage and wasting your time.
Also, we provide consultations to make sure you find the right safe for your home or business. Our specialist will arrive at your place in Philadelphia, as soon as possible. The time of work depends on the type of safe because every one of them has a different design and complexity.
Fast Local Locksmith can offer you competitive prices for all safe locksmith services.

Our emergency safe locksmith specialist is always available for you and is ready to help you in all safe locksmith situations.
Remember, all safes have unique lock mechanisms. When you are calling a safe locksmith specialist, be sure he has the corresponding knowledge and equipment to solve your problem.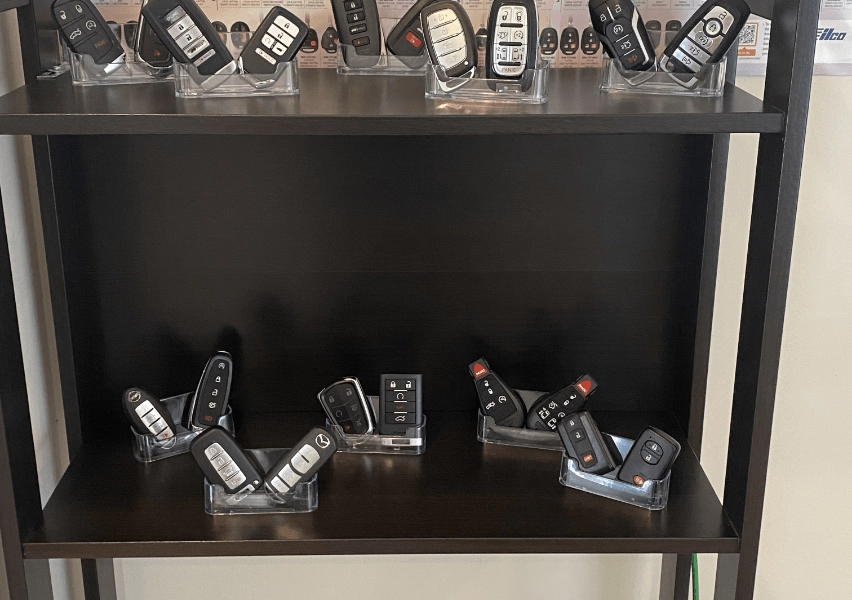 Emergency locksmith
Fast Local Locksmith 's professional technicians are available Monday through Saturday from 8 AM to 7 PM. Feel free to give us a call if you: Got locked out, need to replace locks, or lost your keys and we will try our best to assist you in the shortest time possible.
If you are locked out of your home or had your keys stolen or broken, our Emergency locksmiths should be there on your first call. Whether it's a domestic emergency, a commercial building, or even a vehicle, we can provide a fast, efficient, and friendly service.
Our emergency locksmith specialist in Philadelphia will solve your problems within an hour. Our team members have only one purpose – to HELP you. We will open your door, open the lock, and open the safe without any damage.
Call Fast Local Locksmith, our operators will give you an estimate over the phone and our locksmith specialist will arrive on site as fast as possible. Here are some of the scenarios:
You are locked out of your apartment, office, house, or car and don't have a key.

Your key is stuck in the door and you cannot open it yourself.

You lost your key or it was stolen or broken.

You lost your only car key or door key.

You cannot open the car or house door.

You need to make a copy of the key urgently.
What are the methods of payment?
Cash

Debit cards

American Express

Commercial checks

Phone payments
Call Fast Local Locksmith for professional services. Fast Local Locksmith operates in Philadelphia and surrounding areas, our specialists are always ready to help you. We will serve you whenever you need us!