SERVICES
Fast local locksmith Commercial locksmith services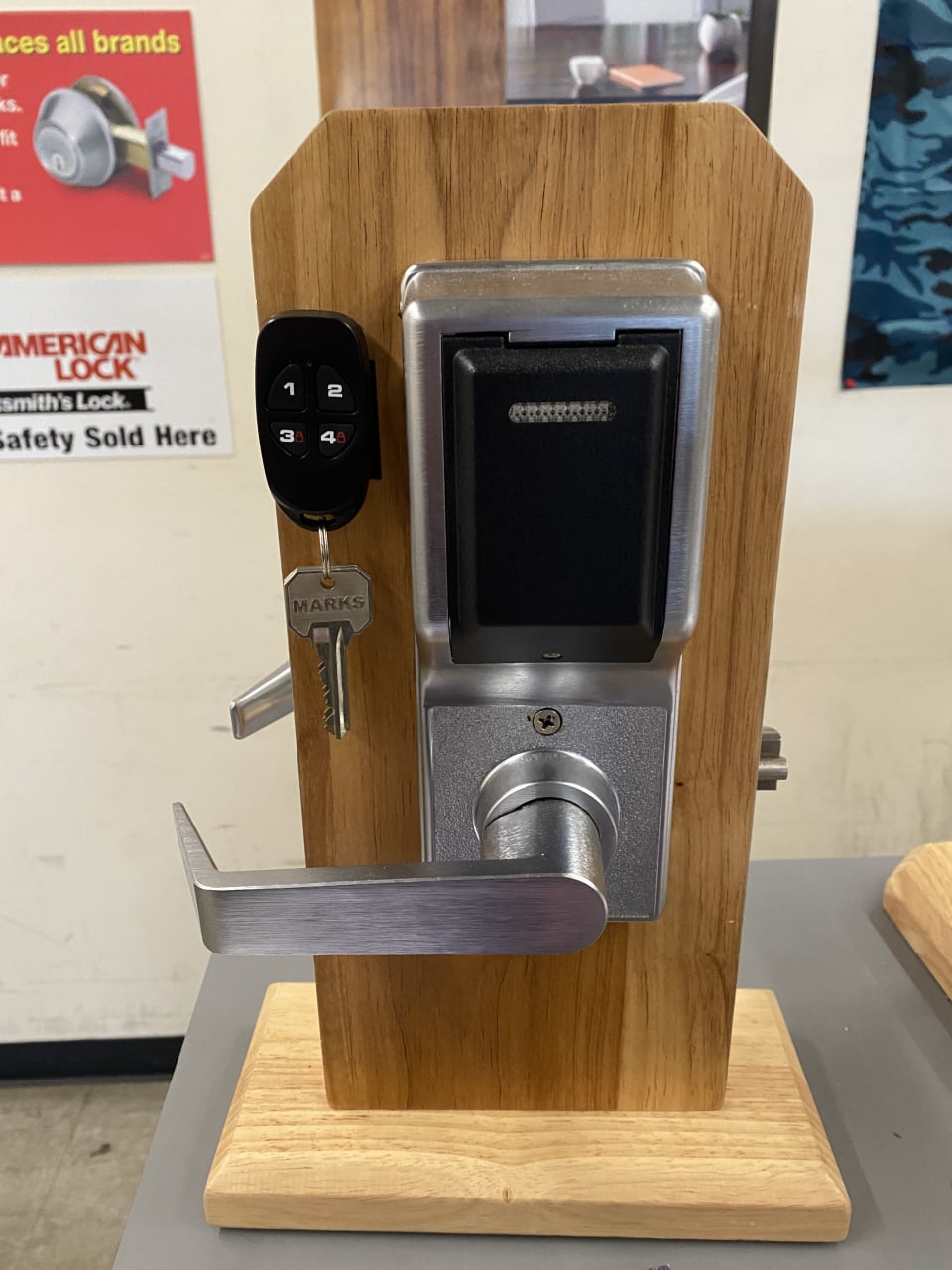 Commercial Locksmith
Fast local locksmith, Philadelphia is a provider of commercial locksmith services. We can protect your premises and help you manage your facility. We offer repair locks, open locks, key systems, rekey cylinders, etc. Our goal is to make sure you feel safe when leaving your property.
Our Commercial Locksmith services include:
File cabinet locks

Changing locks

Replacing locks

Making key copies

Rekeying

Reprogram electronic locks

Master key systems

Repair locks

We know that for every business secure quality Locks are a priority. Fast local locksmith offers flat rates to commercial clients. We understand how it is important for any business to have the security of its office. That is why our professional door lock specialists offer secured and trusted commercial door locksmith services. We help our clients secure their businesses, properties, and offices they own.
We know that every business is unique, and each property's needs are different. Our locksmith team is always personalized and trained to maximize the security of your property. We can guarantee to minimize your costs and maximize results.
What is more important for a company or business owner than to have full access to your office, facility, or business area? It is very important to have good and strong security and not to worry about your office equipment when closing the office door.
For any business, it is essential to hire an experienced commercial locksmith company, a company you can trust.
Also, here are a few examples, of when you might consider calling Fast Local Locksmith:
Your staff is now composed of new members.

You suspect that person outside of your office has the key or knows the tumbler combination.

The door lock is stuck and it's hard or impossible to open.

You've noticed somebody was trying to break into the office judging the trace on the lock.

The lock is damaged over time.

Someone learned about the lock combination numbers.
Commercial premises need extra protection, as it is crucial to maintain a safe place for the staff and protect both intellectual property and business assets. If this aspect is more or less ignored, you could end up facing major problems.
Whatever the matter is, our skilled technicians are ready to meet clients' needs and provide the highest quality service and put your mind in total peace. Locksmiths will re-key, change the lock, change the combination of the tumbler or install a new one.