SERVICES
Car locksmith, locksmith in Philadelphia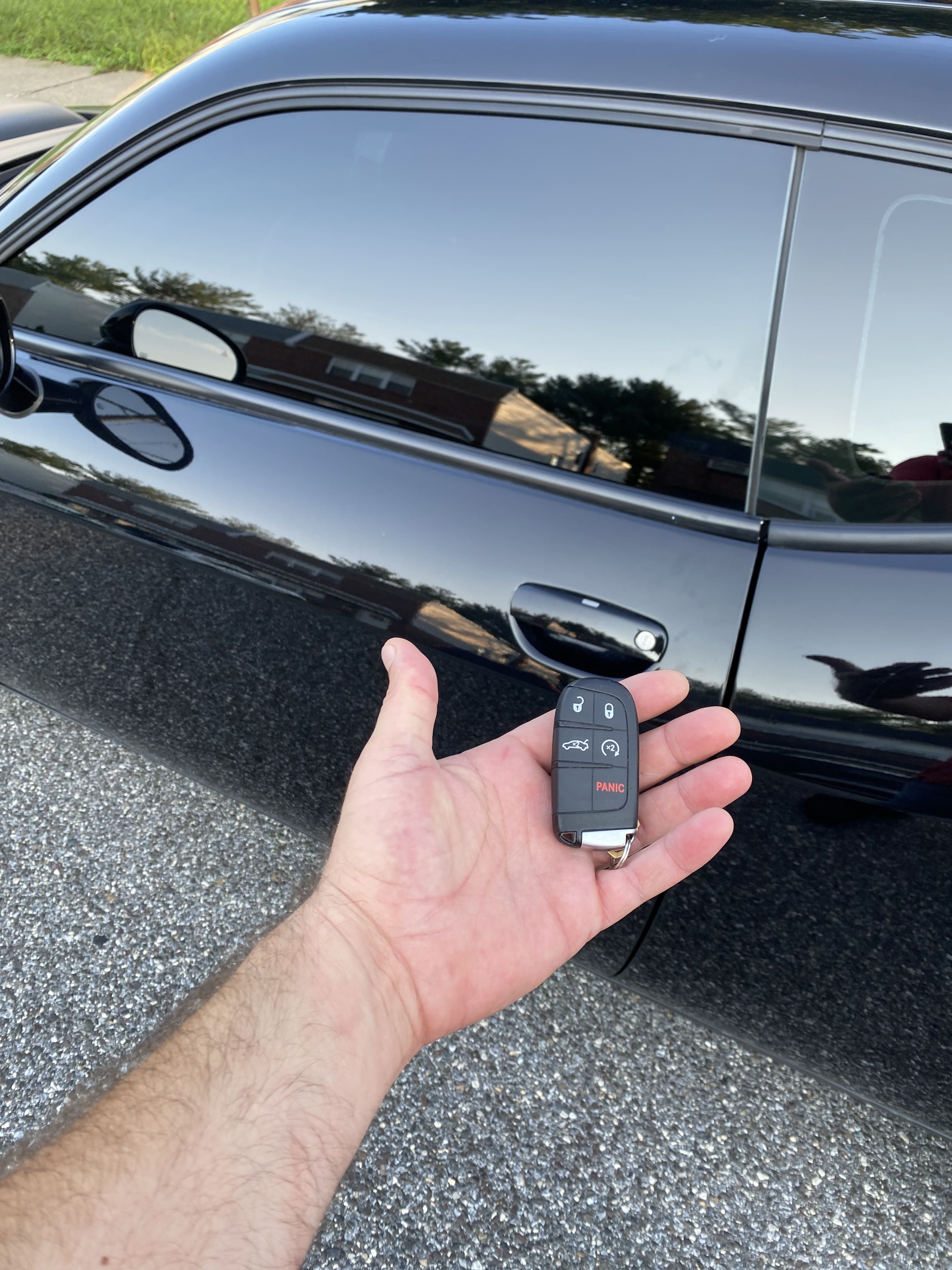 Car Locksmith
You need a car locksmith when you lose your car key!
With the Fast Local Locksmith, you can get back on the road fast. Our locksmiths are best because of their training and experience. We have everything that we need to handle your automotive locksmith needs.
Opening a car door yourself can cause more damage to your car so you need a competent and professional skilled locksmith specialist with corresponding tools.
When you lose your car key, can't open the car door, or the car lock is broken, you need a competent and professional skilled locksmith specialist with corresponding tools.
We specialize in making car keys from scratch by VINs. We can simply and immediately make you spare, repair or replace locks or make new keys.
Clients often call us with such texts: I lost my only car key. What can I do?
First of all, do not try to open your car by yourself.
Do not panic. It's just a thing, it is unpleasant, but not a disaster.

Lock twice. Maybe you have left your key in the apartment. Turn out the pockets, playback your route, and try to remember where you could leave it. Maybe someone you know found it. In many situations you can find a key in a familiar place, you just need to calm down and remember everything.

If you have not been in such a locksmith situation – make spare! Keep it in your wallet, bag, or house, and give it to your family member. Do it now, to be safe in the future.
Anyway, if you did everything to find the car key and have no result, call us! The professional team is on its way to help you!
It might be a surprise or you could see that coming, one day breaking your key off in the ignition or the door of your car. In both cases, it's not fun and you might feel the urge to fix it yourself, making it worse and harder to repair in most cases.
In case you need a car key replacement, the first way to do this is to go to the car center, or just call Locksmith Company.
If you do not have an original key it is not a problem for Fast local locksmith to make a new one. Nowadays, a skilled car key specialist has all the corresponding tools to do his job without a key that needs to be replaced.
When you need a car key replacement you can address the official dealer (as was said before), but the process of replacement can last for a few days or weeks, that is why the best solution is to call a locksmith company.
Having a duplicate car key will automatically reduce the risk of you getting locked out of your car.
Although, such emergencies are a little bit emotionally draining, so probably owning a duplicate car key is not a bad idea, especially if you're someone who forgets things. Besides, it's easier and cheaper to duplicate an existing physical key, rather than replacing a whole lock or creating a new key.
A duplicate car key will make you feel secure and can save you once or more times. Once you have a duplicate car key, you can leave it with someone you trust, save it safely and save yourself the expense of an emergency car unlock service.
Our car locksmith team is the best in the city because of our affordable prices and fast service, so when you are looking for reliable fast service we are your number one choice call us now to book your appointment.